Ouch (Fig. 4).  We've received a ton of phone calls and pictures on Italian/annual ryegrass this spring.  It's easily moved into our top 5 of most problematic weeds across cropping systems here in Arkansas.  Herbicide resistance continues to spread with confirmed resistance to ALS-inhibitors and glyphosate common across the state.  There are also some reports of resistance to clethodim in south Arkansas (and across the river in Mississippi).
For complete control, ryegrass must be eliminated prior to crop emergence.  In the instance of Fig. 4, there is nothing POST in rice that will kill ryegrass, especially now that it is heading out.  Those plants will be there until flood.
Prior to rice emergence, clethodim is an option that will provide excellent control, but there is a label required 30-day plant-back as severe injury can result if rice is planted sooner.  The best option for the successful management of ryegrass ahead of rice is to use sequential applications of paraquat (Gramoxone).  
One application will not be enough as regrowth will occur (Fig. 5), so I recommend applying the first shot approximately 2 weeks before intended planting, and then apply the second shot at planting tank-mixed with the intended PRE residual program.
For more information on ryegrass management, see our following resources:
Weeds AR Wild podcast Ep 1 found here.
FSA 2191 Management of Italian Ryegrass in Agronomic Crops found here.
Please feel free to get ahold of me with any questions, and good luck out there!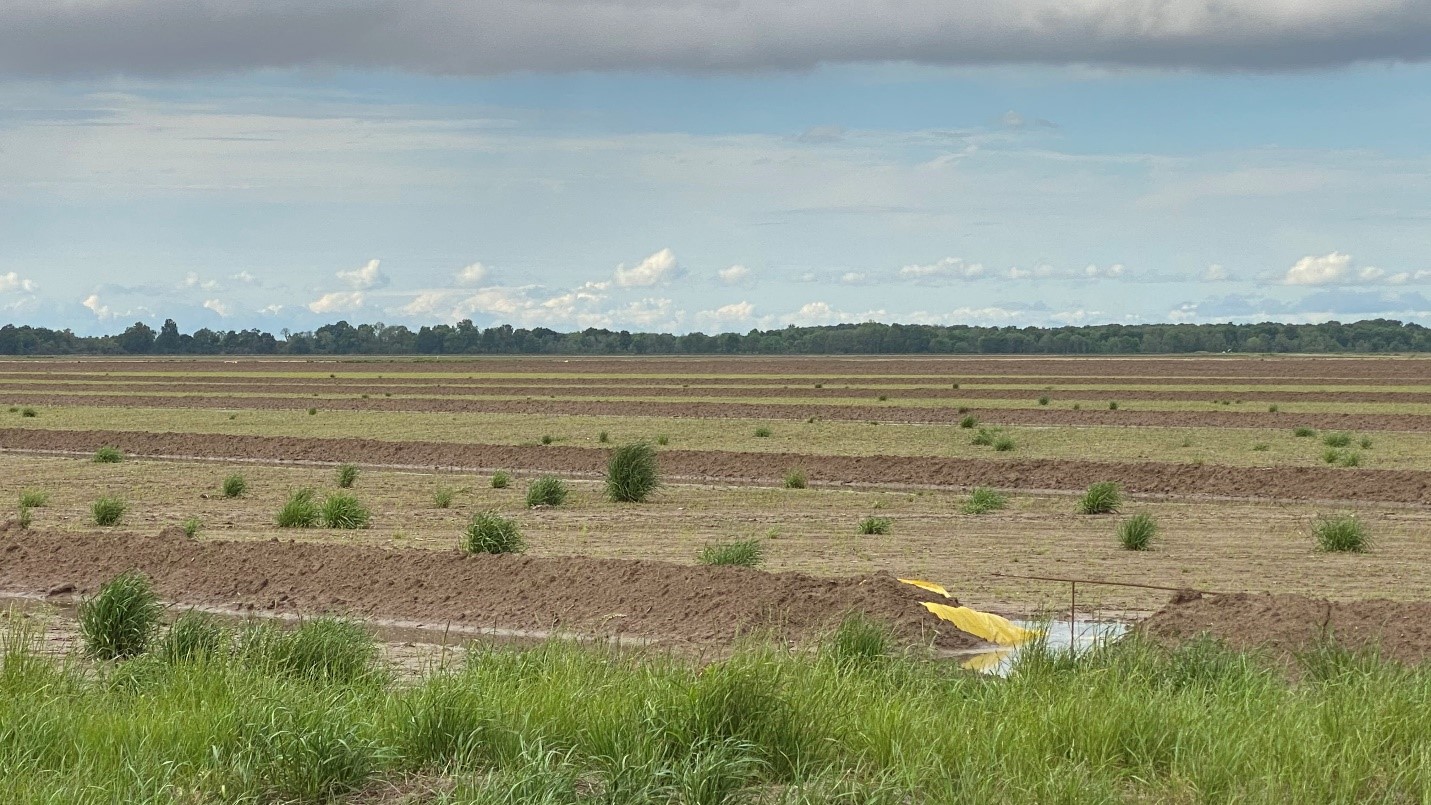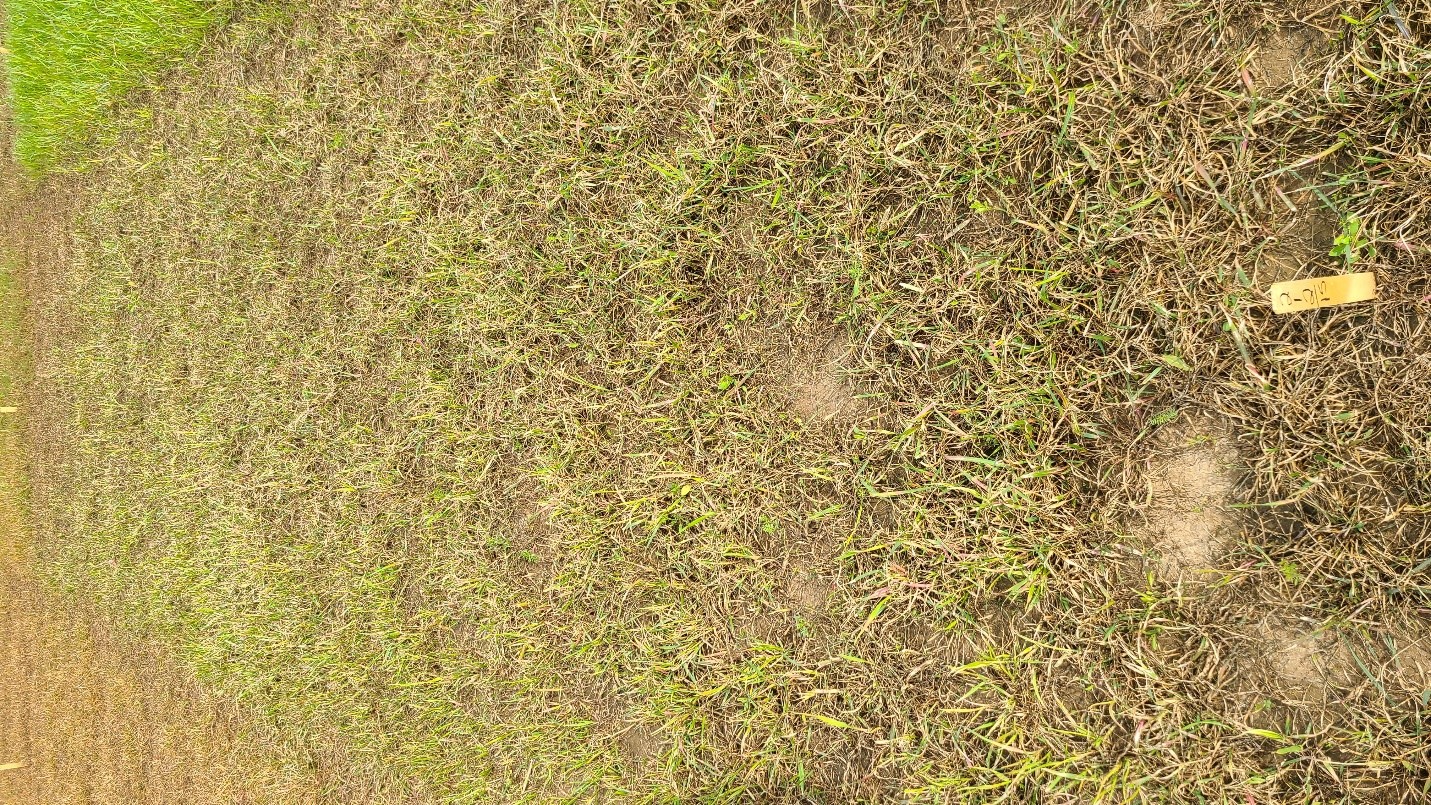 Source URL: https://arkansascrops.uada.edu/posts/crops/rice/arkansas-rice-update-5-7-21.aspx